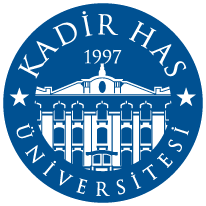 All you have to do is support the White Doves scholarship program at any amount, to watch the play this Sunday.
This is part of a Civic Responsibility Project done by Core Program Students.

Who Killed My Father is a 2018 book by French writer Édouard Louis, who was the first in his family to get a university education and he has contributed greatly to literature and sociology, invoking themes of social exclusion, domination, and poverty – topics we all need to think more and act more on.

moda sahnesi has shown an act of kindness and accepted to stream the play "Who Killed My Father" with English subtitles to a special group of people who support the scholarship. For theatre enthusiasts out there, this is the only opportunity to watch this beautiful performance with subtitles.